Recycled Greeting Cards
All of our cards are 100% recycled and have the highest 'Check your Paper' rating conducted by the WWF.
They're also fully recyclable and even the sticker inside is 100% recycled and recyclable so there is no need for separating when you're done with them.
We want to make it easy for people to make the eco switch which is why our supercharged eco cards are the same price as standard cards.
One Tree Planted
Magical things happen when you plant trees! That's why we've pledged to have one tree planted with each of our cards.
Trees aren't just great for the environment, they help people and animals too. Through supporting tree planting projects around the world, we can help employ people at fair wages. Trees and their root systems help return nutrients into the soil which means more healthy food can grow. This gives a boost to the local economy too. Reforesting land also creates much-needed habitats for wildlife including endangered species.
Visit our tree planting page to learn more.
Plantable Cards
To raise awareness of our declining bee populations, each of our cards comes with a seed token inside.
These little plantable cards are embedded with flower seeds, chosen for their bee-friendliness. When you send a 1 Tree Card, you're also giving someone the opportunity to grow beautiful flowers for themselves and for their bee friends.
Why are bees so important? They, along with other insects such as butterflies, pollinate a lot of our food supply. Humans and the other animals we share the Earth with, will all be in serious trouble without them.
Find out what else you can do to help bees here.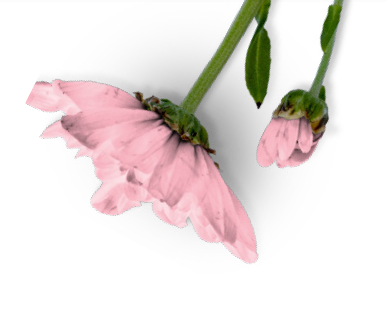 © 1 Tree Cards Ltd. 2021
Company Number: 13131238
Registered (non-mailing) Address: 56 Waye Avenue, Hounslow, England, TW5 9SE