Eco Friendly Wrapping Paper
New for 2020 – the world's first (as far as we know) tree-planting eco wrapping paper!
Each sheet comes with a matching handmade gift tag that lets the receiver know that 1 tree has been planted for them. They can also plant their gift tag to grow beautiful bee-friendly flowers.
Our eco friendly wrapping paper is printed in the UK using 100% recycled paper. We don't use any foil or glitter so it's fully recyclable too.
Now you can supercharge your gifts by wrapping them in sustainable materials, while also doing something great for the planet.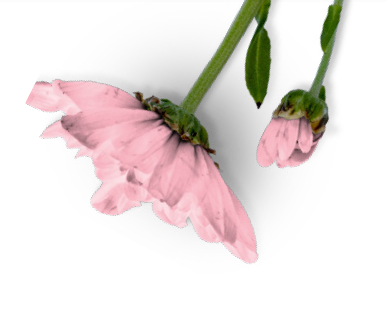 Northern Lights Festive Pack (banded, not boxed or wrapped) of 10 cards x1
10 Recycled Sheets
10 Trees Planted
10 Flower Seed Gift Tags
© 1 Tree Cards Ltd. 2021
Company Number: 13131238
Registered (non-mailing) Address: 56 Waye Avenue, Hounslow, England, TW5 9SE